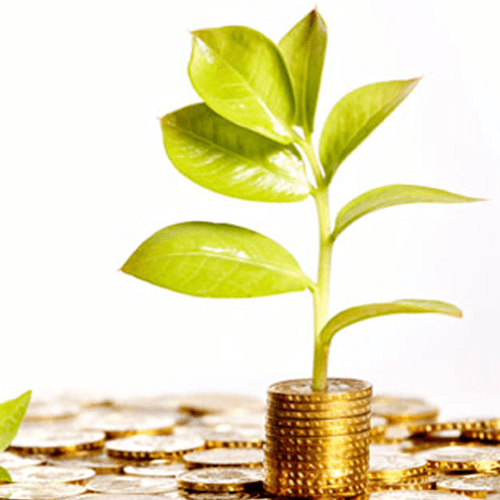 Most types of annuities are governed by a comprehensive state regulatory framework. The primary reason is that all life insurance companies, and all agents and brokers who sell annuities, must have a life insurance license issued by their state of residence. State laws govern the licensing of insurance companies, and state insurance departments oversee insurance company operations.

Generally, annuity contracts must be filed with, and approved by, each state in which contracts are sold. Insurance agents (the financial professionals who actually "sell" the annuities) need to be licensed in each state in which they operate. Only licensed insurance agents may sell annuity contracts.
Fixed and indexed offerings are regulated almost solely at the state level because they are not considered securities and therefore fall outside the jurisdiction of the Federal Securities and Exchange Commission (SEC). Note that variable annuities are overseen by the SEC and FINRA (Financial Industry Regulatory Authority) as well, as these types of annuities require a securities license to be sold.
As the majority of annuities are not subject to federal oversight, every state has an insurance commissioner that oversees all of the life insurance and annuity business done within the state. The insurance commissioner's office maintains a disciplinary record of every registered life insurance agent and broker in the state, and investors can call the commissioner's office to get the background on any person who sells them annuities.
There is also the National Association of Insurance Commissioners (NAIC) is a voluntary organization of the chief insurance regulatory officials of the 50 states, the District of Columbia, and five U.S. territories that promotes best practices and uniformity in state insurance laws. It has developed "model laws" and "model regulations" that are created to protect consumers and maintain the financial stability of the insurance marketplace. Each state can decide whether to adopt these model laws and model regulations and are free to modify them as they like.

Insurance Company Licensing
In order to offer annuity products in a state, an insurance company must be licensed in that state. A company needs to be licensed regardless of whether it is a "domestic" insurance company (i.e., organized in the state) or a "foreign" insurance company (i.e., organized in another state). To be licensed, an insurance company must be organized according to specific state laws. Before it is granted a license, an insurance company must demonstrate compliance with strict capital, surplus, and financial requirements. In addition, the state scrutinizes the experience and character of the company's management. The state issues a license only if it determines that the company is organized in such a way that it will protect the interests of its contract owners.

Agent Licensing and Appointment
Insurance agents must be licensed by state insurance departments. Applicants must submit a form to the state providing information about their experience, character, and financial responsibility. They also have to pass a written examination. As noted earlier, agents selling variable annuities are also regulated by the SEC and FINRA. Insurance agents also must be appointed by each insurance company for which he or she serves as agent.

Contract Requirements and Prior Regulatory Approval
Annuity contracts and related forms generally must be filed and approved in every state where they will be sold. An alternative, more streamlined method of obtaining state approval is to file through the Interstate Insurance Product Commission (IIPRC), of which 41 states are currently members. While there is no standard required form for annuity contracts, states and the IIPRC mandate that certain provisions be included in all contracts, such as a free-look provision that allows a contract owner to examine the contract for a period of time and return it for a refund if dissatisfied for any reason. Generally, contracts need to cover all of the contract's basic features before the state will approve the contract for sale. Amendments to contracts also must be filed and approved. If the amendment could adversely affect existing contract owners' rights, prior approval from the contract owners may be required.